Twin Turbo Geo Metro "Porsche 935" T-Shirt - Printed At Our Factory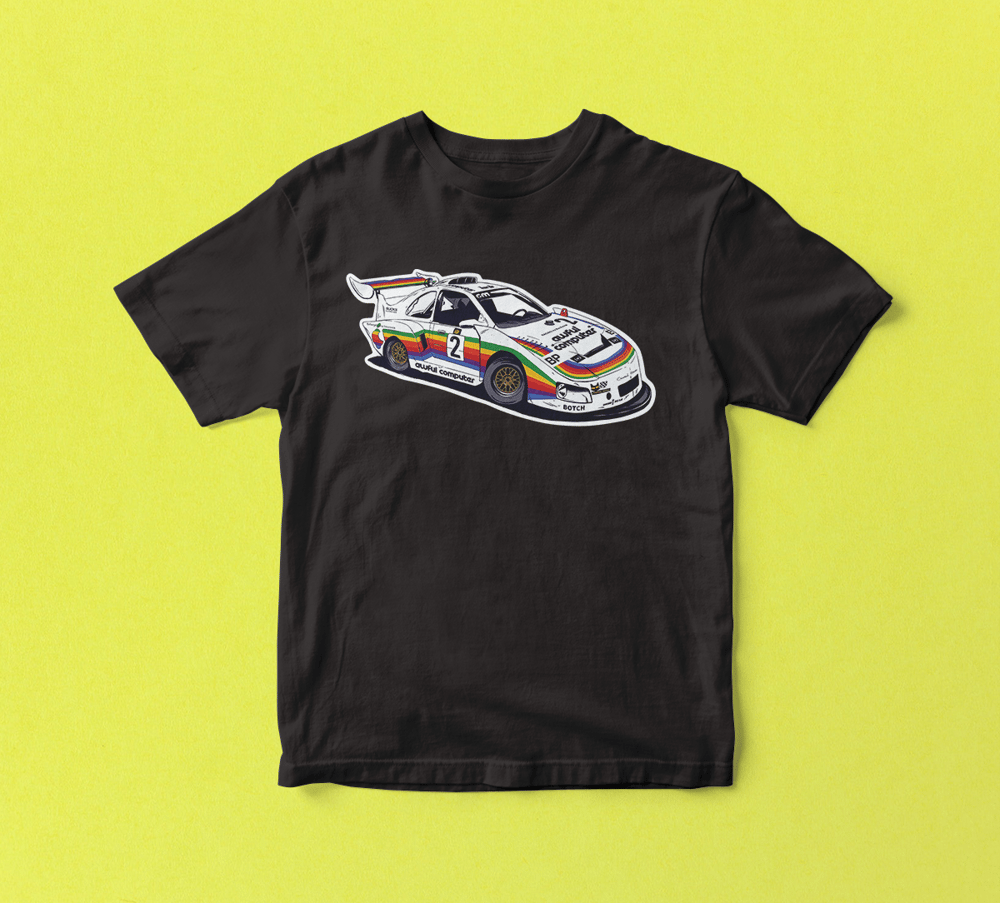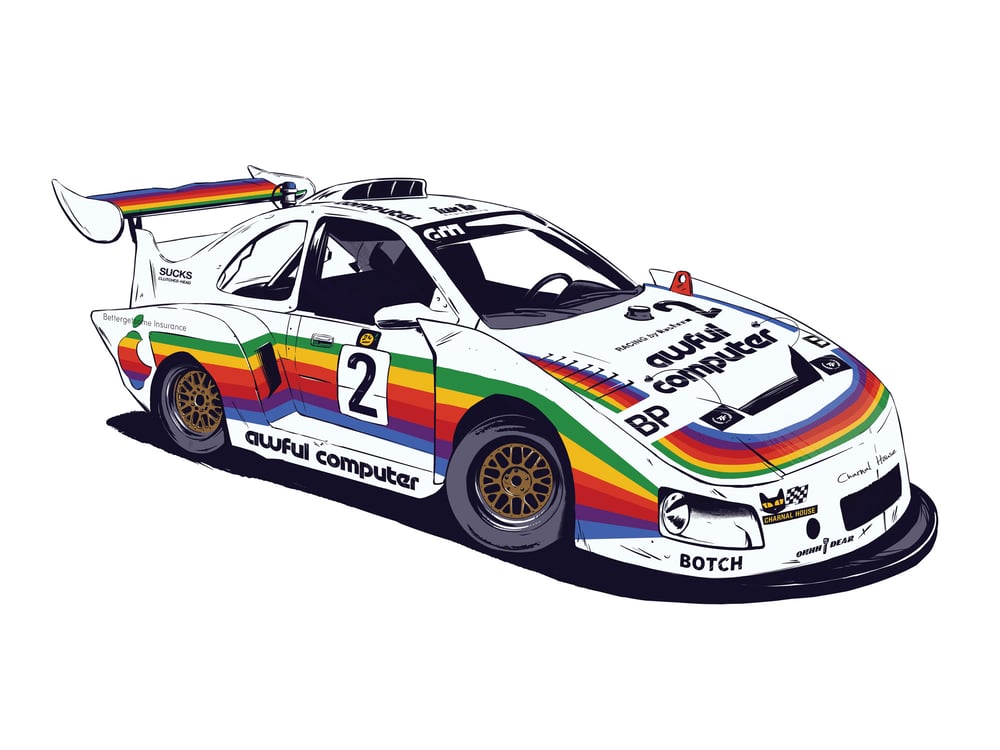 Printed right at CREW HQ in our Detroit factory while paying a thriving wage. This shirt makes jobs.
Put our ABSURD 400HP Twin Turbo Geo Metro-that-looks-like-a-Porsche 935 on your body and tell me you don't make more friends right away. Illustration by the wonderful Adi Juhasz.
Built on a ridiculously tough but hilariously soft black 100% organic cotton combed ring spun tee made in New York. Shipped out of CREW HQ by hand.