Twin Turbo "Porsche 935" Geo MetSHO 18x24 Art Print - Limited Run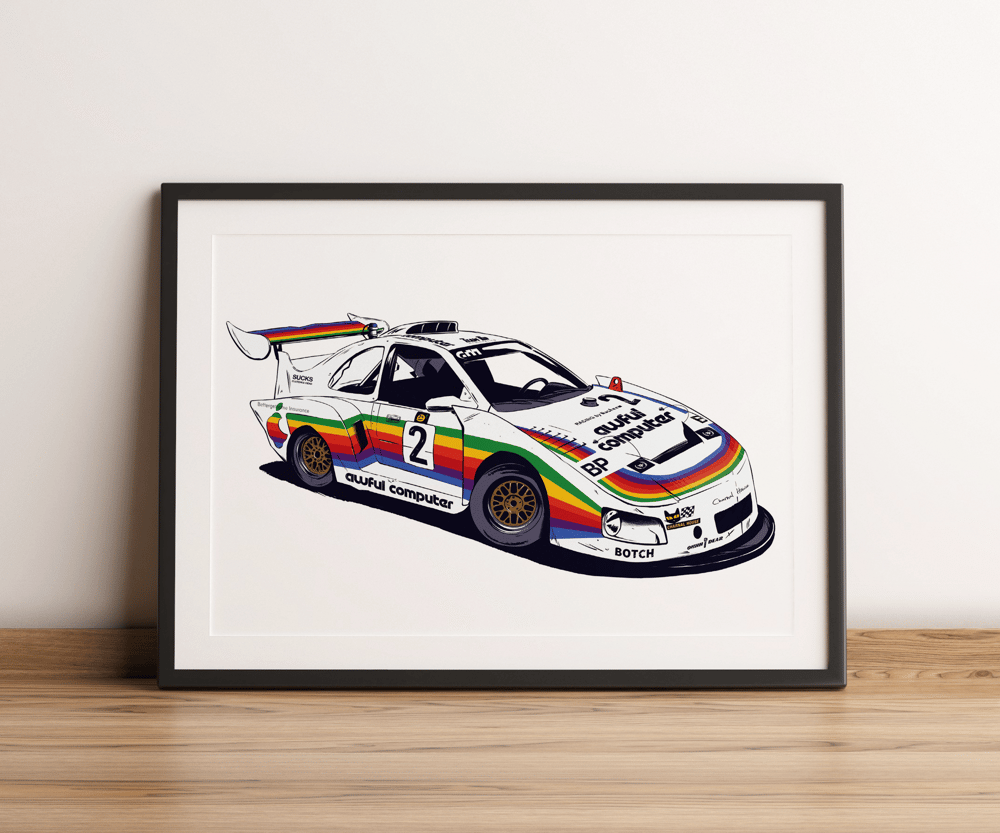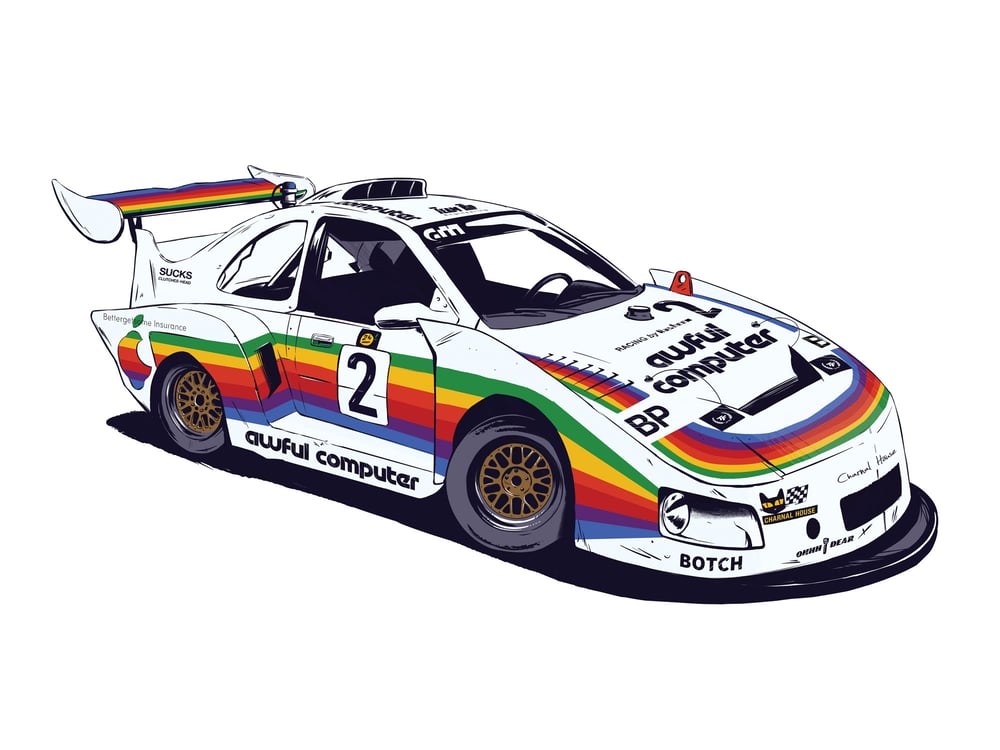 Our absurd 400HP RWD twin turbo Geo Metro-turned-Porsche 935 has been lovingly illustrated to hang up in your office or crappy garage. Illustrated by extremely talented Adi Juhasz.
Printed in the USA on 18" x 24" on gorgeous, durable satin finish American-made 80# cover stock. This is a common large size so it's easily framed. (This does NOT include the frame. We just show it like that for inspiration.)
This is a numbered limited run of 500 prints. When they're gone, they're gone forever.
The MetSHO was originally built by Michael Gruizinga and friends and is part of our 2022 lineup to compete in the 24 Hours of LeMons.
Shipped out of CREW HQ by Andy + Shane in a mailer tube to keep it nice.